Sector Spotlight: Top 9 cosmetic brands that are leading the charge in sustainable packaging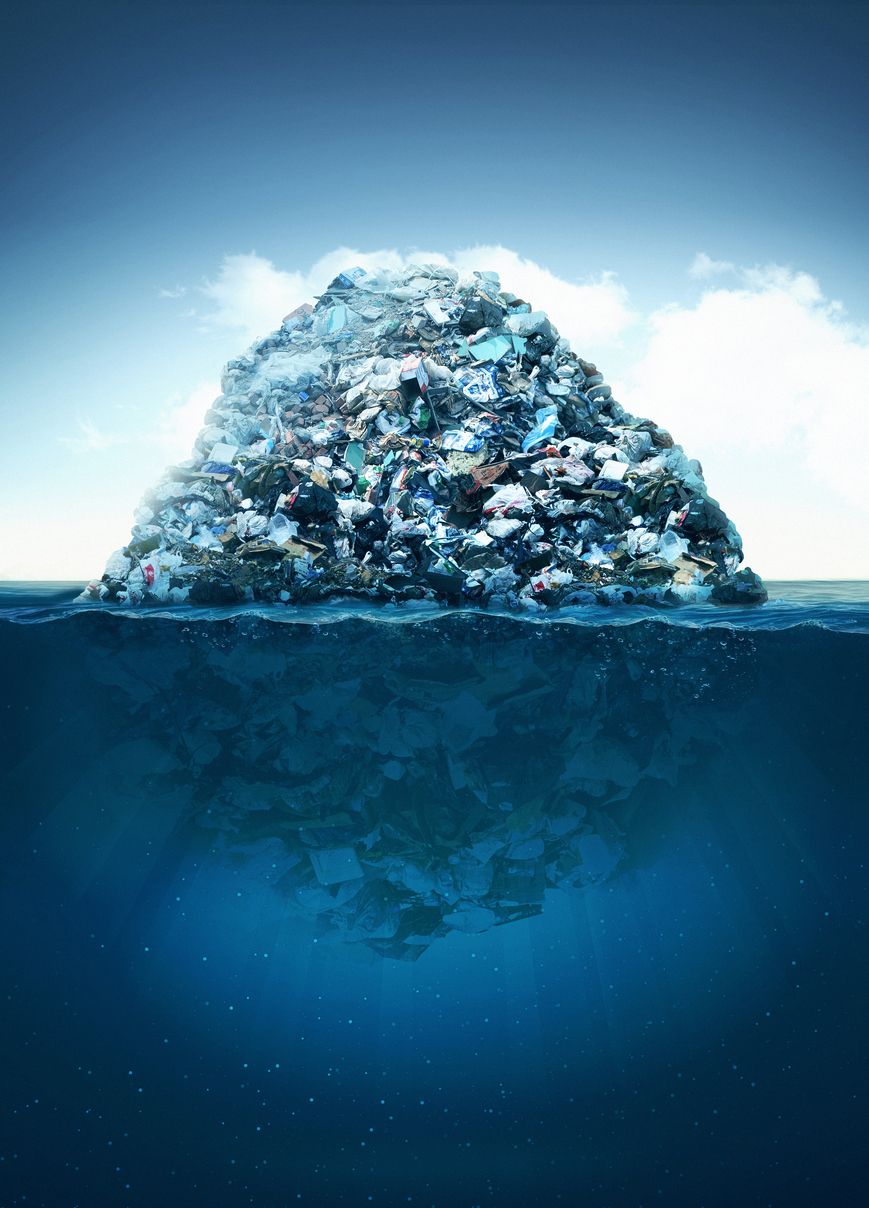 In 2020, the world's largest cosmetics company announced that it would be "fully sustainable" within ten years. L'Oreal's commitment (and the hundreds of millions of euros it invests in circularity initiatives) reflects the magnitude of the waste challenges facing the industry.
Cosmetics has a mountain of waste to deal with. The industry creates around 120 billion packaged products every single year – and according to the British Beauty Council, just 14% of them get recycled.
Both planet and profits are at stake: according to GCI research, 64% of consumers say sustainability is a "very important" consideration when choosing cosmetics – to say nothing of regulations like extended producer responsibility (EPR).
The scale of the problem hasn't deterred cosmetics innovators from trying to tackle it, though. From the top to the bottom of the cosmetics supply chain, these nine companies have found ways to make better use of resources, send less material to landfill, and reduce their industry's impact on our oceans.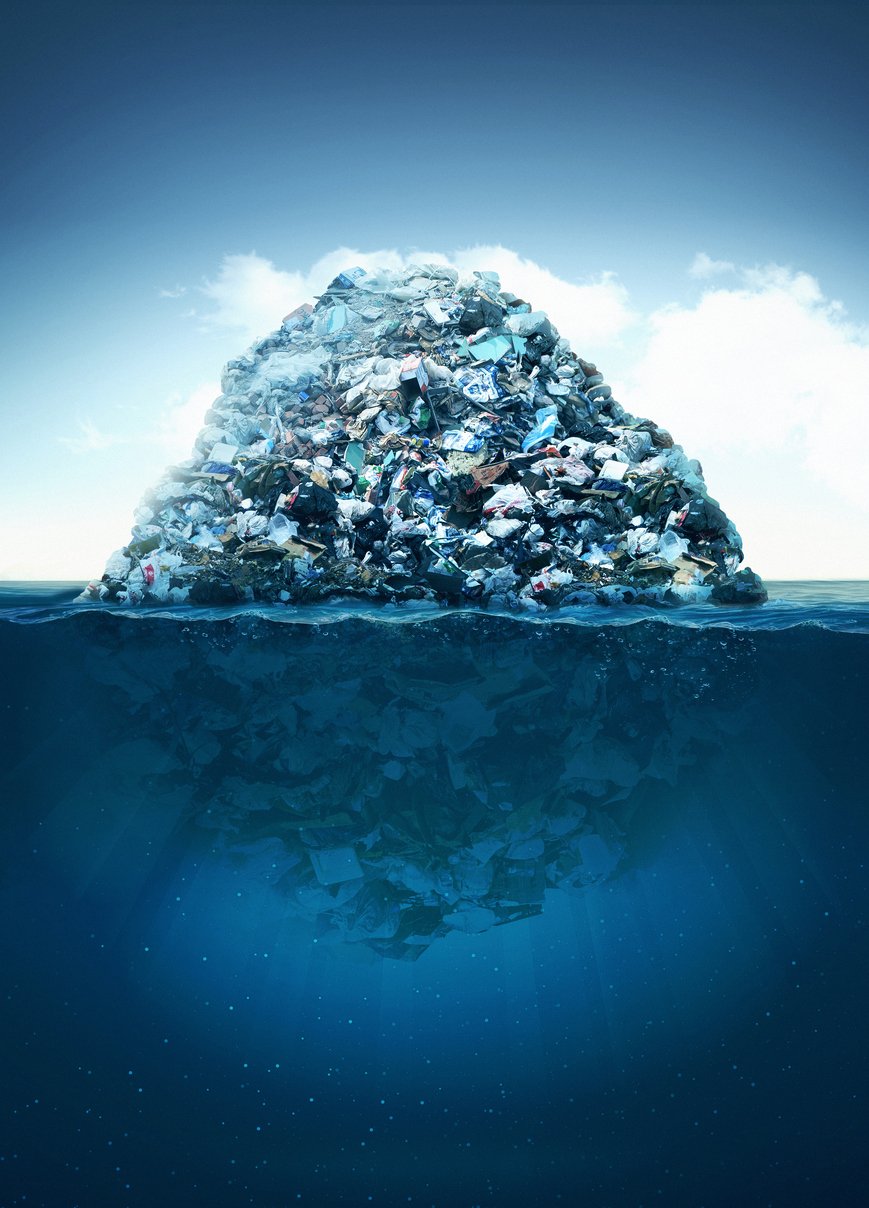 Prose and Lush: Rethinking production at ground-level
Over-stocking is a common hurdle for the cosmetics industry, with research showing that average inventory accuracy in the beauty sector rarely exceeds 50%. For custom hair-care company Prose, addressing the waste challenge starts by producing less in the first place.
They've adopted a made-to-order model, creating products tailored to individuals rather than one-size-fits-all shampoos and conditioners. The result? They're only producing what people will actually use.
Lush isn't a made-to-order brand, but they do mitigate the impact of packaging waste by eliminating it at the source. 60% of their core range is "naked" – products like soap and shampoo bars aren't packaged at all. They estimate that 40 to 50% of product cost goes into the way it's wrapped, so they're increasing margins while eliminating waste.
Eliminating the waste associated with poor retail forecasting and unnecessary packaging is an important strategy. Deloitte's Circularity Gap Report for 2023 makes it clear that improving our economy's circularity is as much about the material we put into it as the material we recover, and reducing unnecessary production will in turn cut our collective reliance on virgin materials.
Kiehl's: Refilling, recycling, and rewarding
By some estimates, packaging accounts for 70% of the cosmetics industry's overall waste. Skincare titan Kiehl's is taking the "three R's" approach to reducing their share – reducing, reusing, and recycling.
They're handling the first under their "Future Made Better" moniker, cutting their reliance on virgin materials by crafting packaging that's made of at least 80% recycled material.
Reuse is on the agenda, too. In 2020, the brand unveiled "The Refillery" – a concept store that encourages customers to bring in refillable containers or buy a reusable aluminium bottle.
They estimate that the introduction of refillable pouches will also cut their plastic use by about 80%.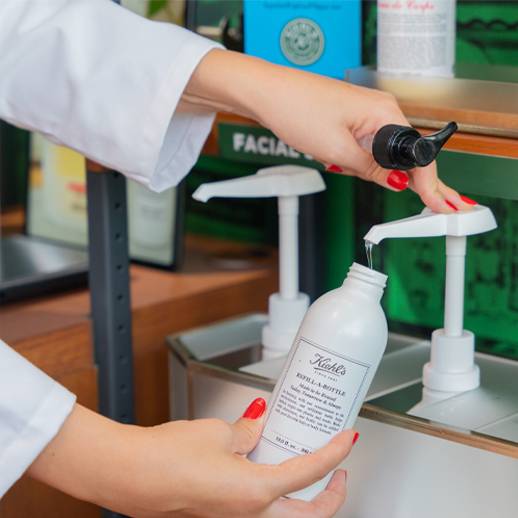 Companies like Trestique have taken that idea one step further, moving their entire inventory to refillable packaging.
For the plastic that is discarded, there's the "Recycle & Be Rewarded" program. Customers can return empty Kiehl's containers – and plastic packaging from any other skincare brand – to earn points that can be used as discounts on future purchases.
Incentivisation has worked elsewhere: deposit return schemes regularly achieve recycling rates in excess of 80%. By eliminating the need for material sorting from the recovery process, such schemes provide reprocessors with material free of contamination. In countries like Germany, deposit return schemes have resulted in material flows that are 96.5% pure, making plastic, aluminium, and glass far easier to recover and reuse.
La Mer: Mitigating the impact of pollution
The key ingredient in La Mer's famous "Miracle Broth" is sea kelp. It's unsurprising, then, that they're sensitive to the health of our oceans.
The company's Blue Heart Oceans Fund seeks to mitigate one of the outcomes of packaging waste: a polluted marine environment. The IUCN estimates that around 14 million tonnes of plastic now enter the ocean every year, causing significant damage to marine life.
Aside from committing to 75% of their packaging being "recycled, recyclable, reusable, refillable or recoverable", La Mer supports efforts to combat ocean acidification and funding regenerative marine farming organization GreenWave.
Thrive Causemetics: Less waste, better transport
Thrive calls itself a "causemetics" brand, donating a portion of every sale to community nonprofits. Their ethical approach isn't limited to social causes, though. The company recently announced the Bigger Than Beauty skincare range, which represents a shift towards less wasteful packaging.
Thrive isn't alone in its move to reduce packaging waste, but its conscious effort to improve transport marks another efficiency boost in the cosmetics supply chain:
"New, less wasteful bottles and tubes will be made with either glass or 30% PCR materials, with a weight reduction of as much as 65% compared to earlier versions of our packaging."

– Thrive Causemetics

Paired with their option for carbon-neutral delivery, their efforts could make a significant dent in unnecessary waste associated with e-commerce cosmetics delivery – the largest contributor to global greenhouse gas emissions.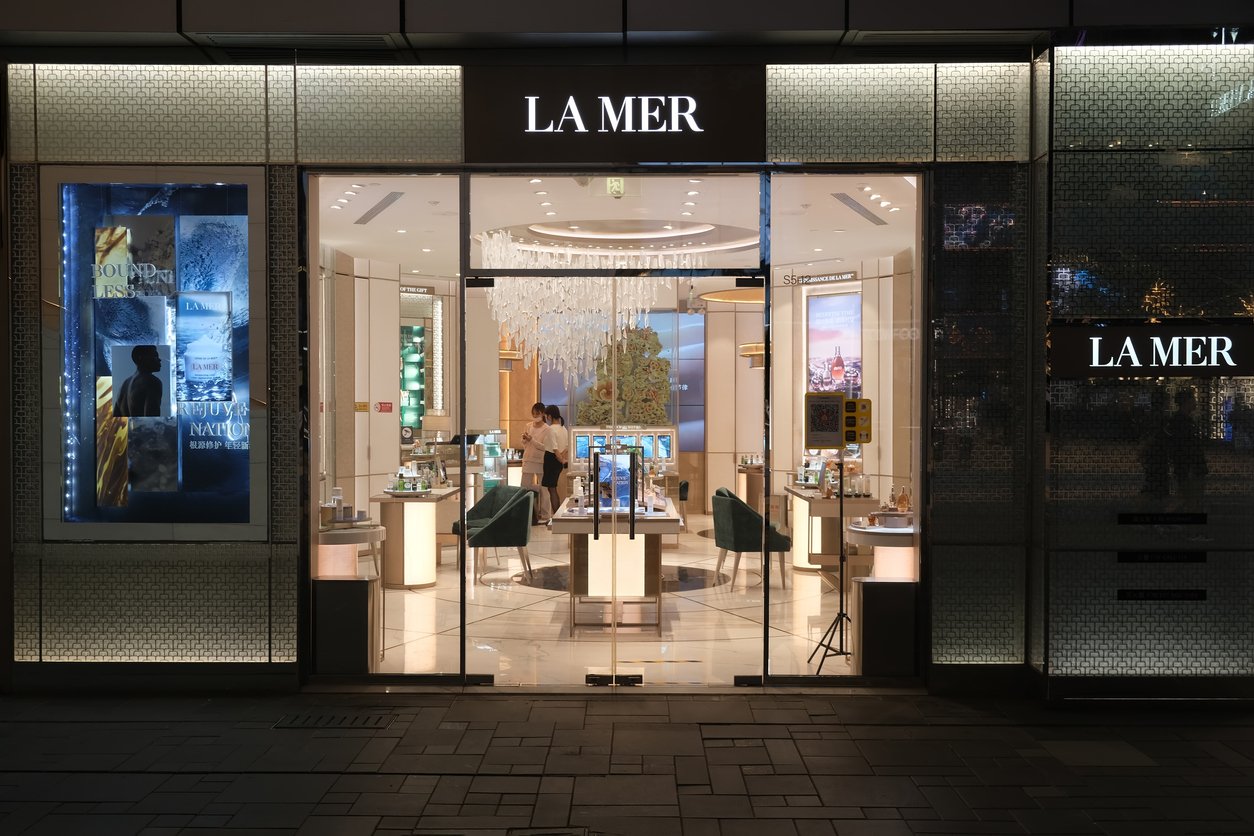 BABOR: Accountable improvements
Like many other cosmetics brands, German skincare giant BABOR is interested in improving its packaging and product. What sets them apart is their commitment to accountability, which is reflected in their organizational structure.
They've been specific about progress towards their Green Agenda so far, and aren't relying on public accountability alone:
"The ambitious project is accompanied and coordinated by a cross-divisional sustainability board. It continuously questions processes and develops initiatives for even more sustainable work. This board was installed in 2020."
In creating an internal body to review and question their sustainability efforts, BABOR has built waste reduction into the company's operations and structure – a strategy that could pay dividends in terms of concrete progress.
Sunday Riley and UpCircle Beauty: Reducing ingredient waste
Other companies seek to tackle waste from both ends of their product value chains. As one of the largest producers of cosmetic oils in America, Sunday Riley deals in massive amounts of seeds. Oil represents a small fraction of each seed's makeup, leaving 90% of the material susceptible to waste.
Instead, that material is turned into animal food supplements and natural fertilizer, closing the loop on the raw material by returning it to the soil.
Organizations like UpCircle Beauty work in the opposite direction, taking food waste as their starting point. UpCircle uses the by-products of juicing, coffee-making, and farming to offset wastage in both the cosmetics industry and the food industry, where over a third of all food is lost every year.
Sunday Riley and Derma E: Taking post-consumption control
Sunday Riley and natural skincare brand Derma E also look to offset their impact beyond the tail end of their value chain.
Thanks to variables in consumer education, recovery facility efficiency, waste collection, and more, it's difficult to control what happens to products once they've been purchased and consumed.
Some level of waste is (currently) inevitable, but companies like Sunday Riley and Derma E are mitigating the impact of the material that slips through the cracks by taking responsibility for their "plastic footprint".
All of Derma E's packaging is recyclable, but they recognize the limitations of waste management infrastructure. To combat the latter, they've planned to recover 10,000 lbs of plastic that would otherwise end up in the ocean.
The same is true for Sunday Riley, who has achieved "plastic neutrality" (contributing zero net plastic to the global economy) by committing to collect over 110,000 lbs of plastic from countries in the Global South, where it's most likely to end up polluting the coastline.
In the process, both organizations are doing far more than just reducing their plastic footprint. The plastic collection that they sponsor creates steady, dignified jobs for waste workers that traditionally face harassment, unhealthy working conditions, and a lack of proper social benefits.

It's a reminder that the waste crisis is just as much of a humanitarian challenge as it is an environmental hurdle.
Accounting for the entire waste chain
Recyclable packaging has become something of a baseline expectation for cosmetics producers. It's a development worth celebrating because packaging design sits at the nexus of the waste chain. Without easily-recyclable compacts, liquid pumps, and tubes, there's less material to return to the circular economy for reuse – and more that ends up in landfills and the natural environment.
The innovators mentioned above have recognized that recyclability is just one part of an incredibly complex waste chain, though. To make a measurable impact, they've looked beyond their products to the raw materials, natural environments, and company hierarchies they rely on.
In the process of helping us look our best, they've found themselves at the vanguard of a new relationship with production and consumption.
---
Check out the results of an ROI experiment that we ran with one of our ethical German cosmetics brands.
Where we explored what impact mentioning the brand's environmental action in customer communications would have on engagement, retention and revenue.