CleanHub becomes the first Plastic Credit system verified by TÜV SÜD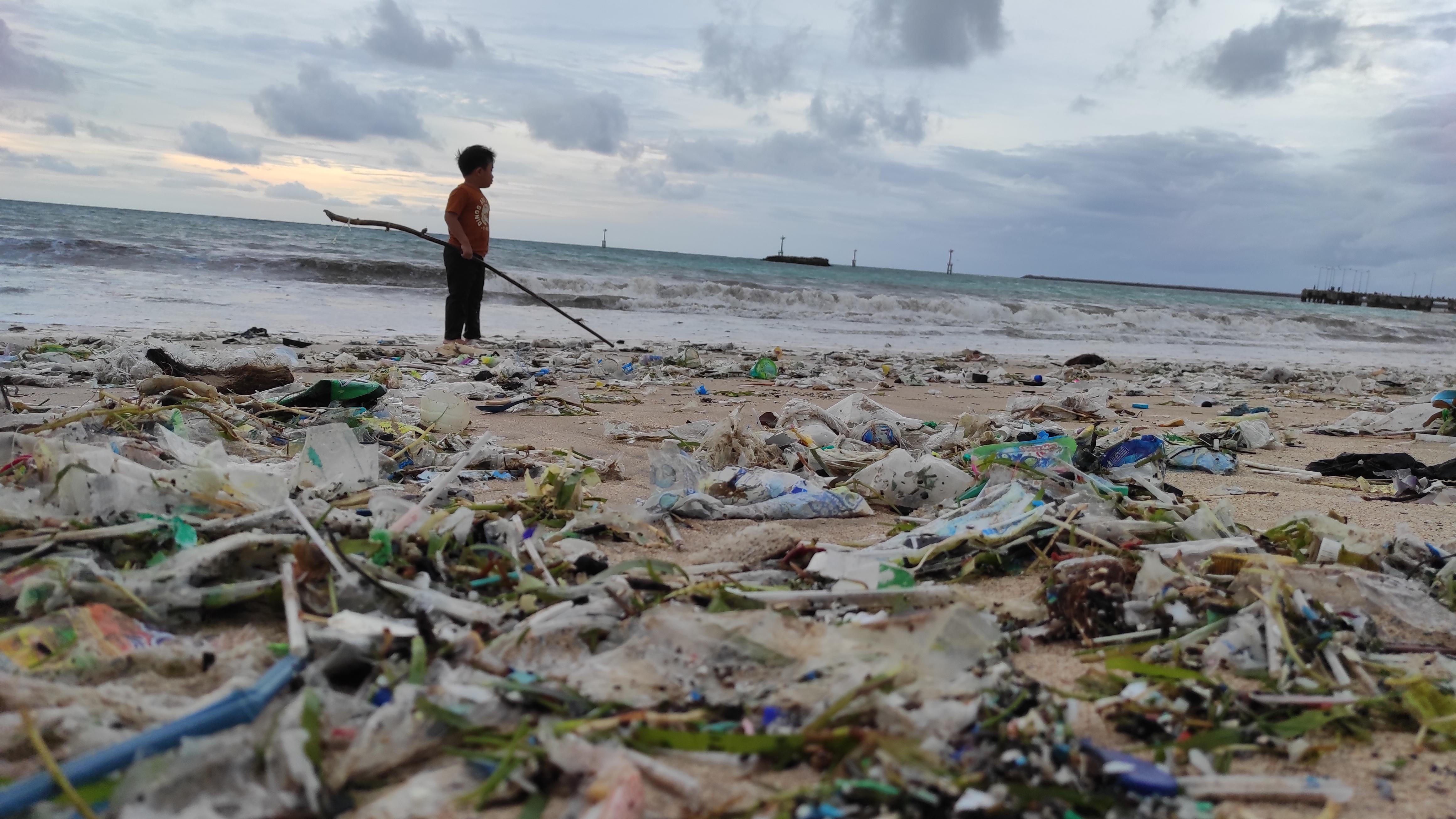 Berlin, Germany
12.01.2023

Plastic credits are an important tool to prevent global plastic pollution. They enable businesses to take immediate and tangible action against plastic waste and provide much-needed investments in waste collection in high-pollution hotspots. However, there is a lack of transparency, and no industry standard exists yet.

CleanHub has become the first plastic credit system verified by industry leaders in auditing environmental impact TÜV SÜD according to the ISO 14064-3 standard, which has been adapted to the verification of plastic credits, bringing a new level of transparency and rigor to the plastic credit market.
To prevent ocean plastic and enable the circular economy we need to connect 2bn people to effective waste management. But for this to happen, significant capital is required. Plastic credits can provide that source of finance, as an instrument that brands use to fund the recovery and management of plastic waste.
To give buyers confidence in their environmental impact when CleanHub recovers plastic on their behalf, CleanHub has built a track and trace system to ensure the recovery of plastic waste from collection to responsible disposal. Every bag of waste is weighed and photographed, and quality is monitored by AI alongside manual checks.
The TÜV SÜD audit provides third-party verification that CleanHub as an organization has the competence, consistency of operation, and impartiality to issue plastic credits.

TÜV SÜD is accredited according to ISO 17029, which defines general principles for validation and verification bodies.

CleanHub Co-Founder and CEO Joel Tasche says:
"Trust and transparency are essential if brands are going to invest in plastic credits to prevent plastic waste. I believe that we have set the standard for the market with the quality of our processes and our extreme transparency. I would love to see others working to this standard so that more brands can invest in preventing plastic pollution with confidence."
Robert Hermann, Divisional Manager of Green Energy & Sustainability at TÜV SÜD adds: "We are industry leaders in auditing carbon credits against internationally recognized standards such as ISO 14064-3. We are excited to verify plastic credits for the first time with CleanHub using the same methodology. CleanHub's data quality and transparency set a rigorous standard."
Specifically, this audit confirms that:
CleanHub's data provides an accurate audit trail reflecting their plastic recovery

operations from source to end processing.
CleanHub's data quality control processes and operational standards are robust (this includes AI-driven automated data reviews alongside manual processes).

CleanHub's allocation of recovered quantities (plastic credits) to customers is robust.
The audit was completed with a verification period (reporting data basis) from 01.01.2022 to 30.09.2022 and a validation period from 01.10.2022 to 31.12.2022.
About the ISO standards
ISO 14064-3 is an international standard that specifies the framework for verifying and validating greenhouse gas (GHG) statements and the issuing of carbon credits. This is the overarching standard basis that has been adapted and applied here for the verification of plastic credits during TÜV SÜD's data quality assessment.
ISO 17029 is an international standard that contains the principles and requirements for the competence, consistent operation, and impartiality of bodies performing validation/verification as conformity assessment activities. Bodies operating according to this standard can provide validation/verification as a first-party, second-party, or third-party activity. This standard has been applied to the verification and validation processes of TÜV SÜD.
About Plastic Credits

Plastic credits are a mechanism to incentivize the removal and recycling of plastic from the environment. They are an auditable unit representing the collection of a specified weight (e.g. one kilogram) of plastic waste recovered or recycled.
Companies can purchase these credits, enabling them to take immediate and tangible responsibility for plastic waste and provide much-needed financing for waste management infrastructure where it doesn't exist yet.
Read more about Plastic Credits.