People with Purpose: How to attract and inspire employees with a plastic neutral workforce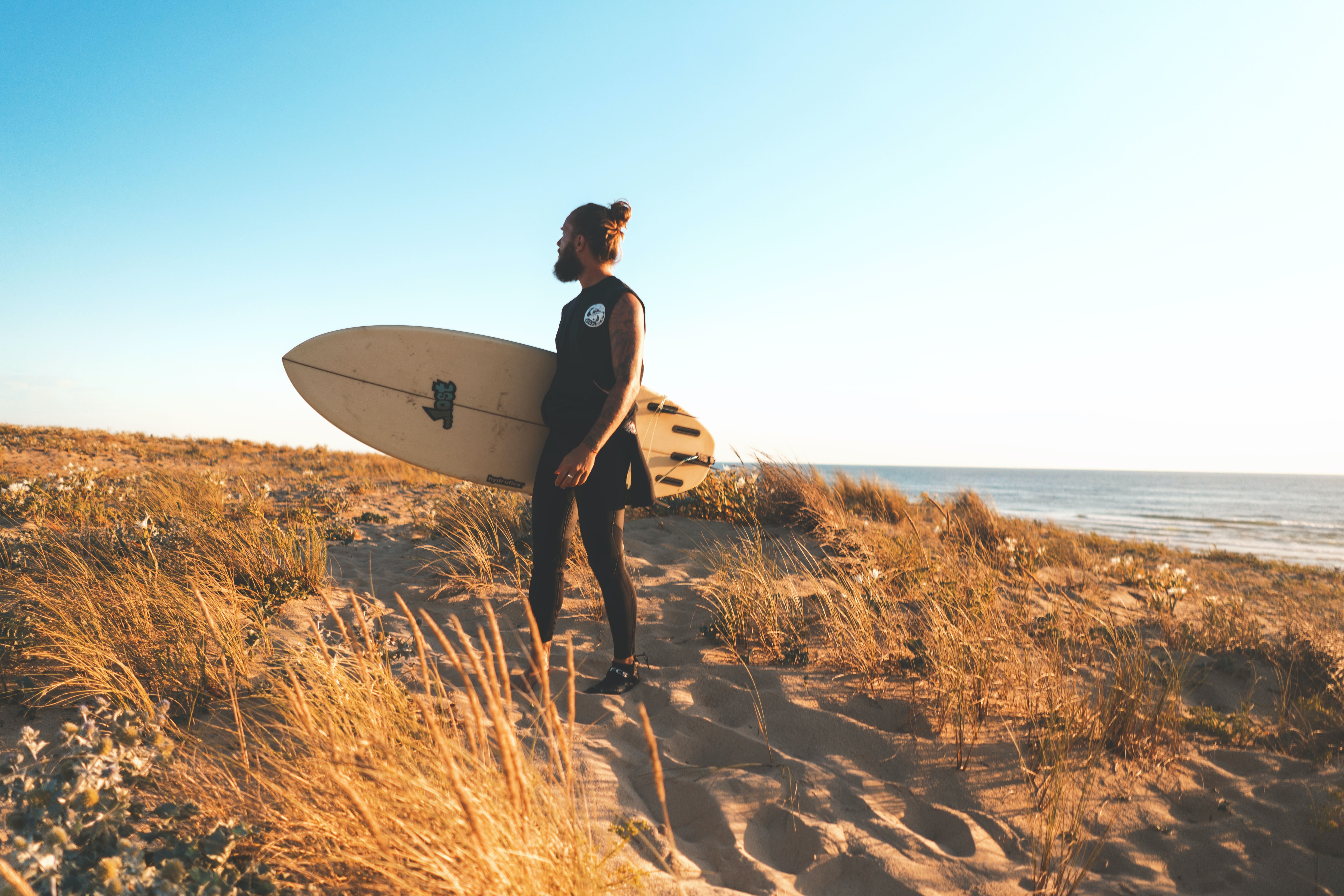 Salary: not enough.
Pension: not enough.
Perks and ping-pong tables: not enough.
What once worked to attract and retain the best talent isn't working anymore – and enterprises are looking to their People and HR leaders to work out what's missing.
We think purpose is the only way to win employees' hearts and minds – and that recovering the equivalent amount of plastic waste generated in your team's personal and professional lives is a way to inject it: simply, visibly, and cost-effectively.
Your big employer branding challenge
It's predicted that by 2025, millennials (also known as Generation Y) will make up about 75% of the workforce.
With Gen Z right behind them, young professionals have their eye on a different prize: the future of the planet. Sustainability weighs heavily and they take their choices very seriously – and that includes the companies they choose to work for.
Research shows, they're looking for employers who can help them make a difference.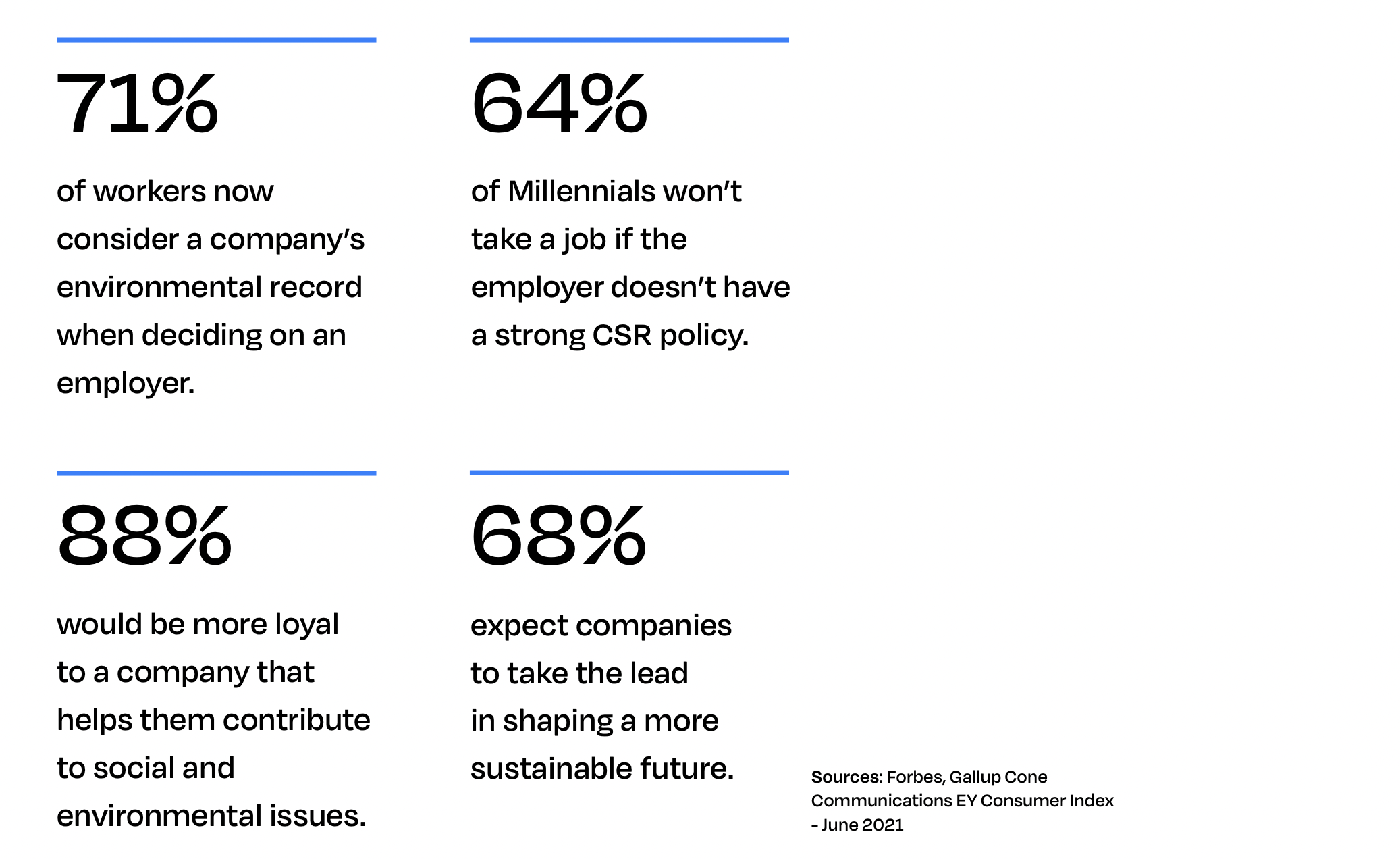 This media-savvy, fact-checking audience can spot greenwashing a mile off. So the challenge is to choose your sustainability investment wisely.
Make it meaningful, measurable, human-centered.
Make it targeted, trackable, tech-enabled.
Take steps towards sustainability your workforce can feel part of and see working.
Do this, and you'll stand out in the recruitment marketplace - and you'll encourage talent to join, stay, and deeply engage. Do this, and HR will deliver business growth to match any department in your enterprise.

How partnering with CleanHub can help you attract the right talent - and stay with you
We are devoted to saving the world from plastic pollution and already stopped more than 2000 tonnes of plastic from reaching the ocean since 2020 - all while creating livelihoods and social change for the people who live in the areas we operate in.
We seek out the world's worst areas for plastic pollution and work with local partners to prevent it from getting into our oceans. We use smart tech (and hard graft) to collect plastic waste from local businesses and households and take it for safe processing, keeping our beautiful oceans clean and life-sustaining.
To do this important work, we rely on a community of businesses supporting us back home. By investing in our cause, brands can neutralize their employees' plastic footprint, enhance their CSR credentials and engage employees' hearts and minds with something they care deeply about.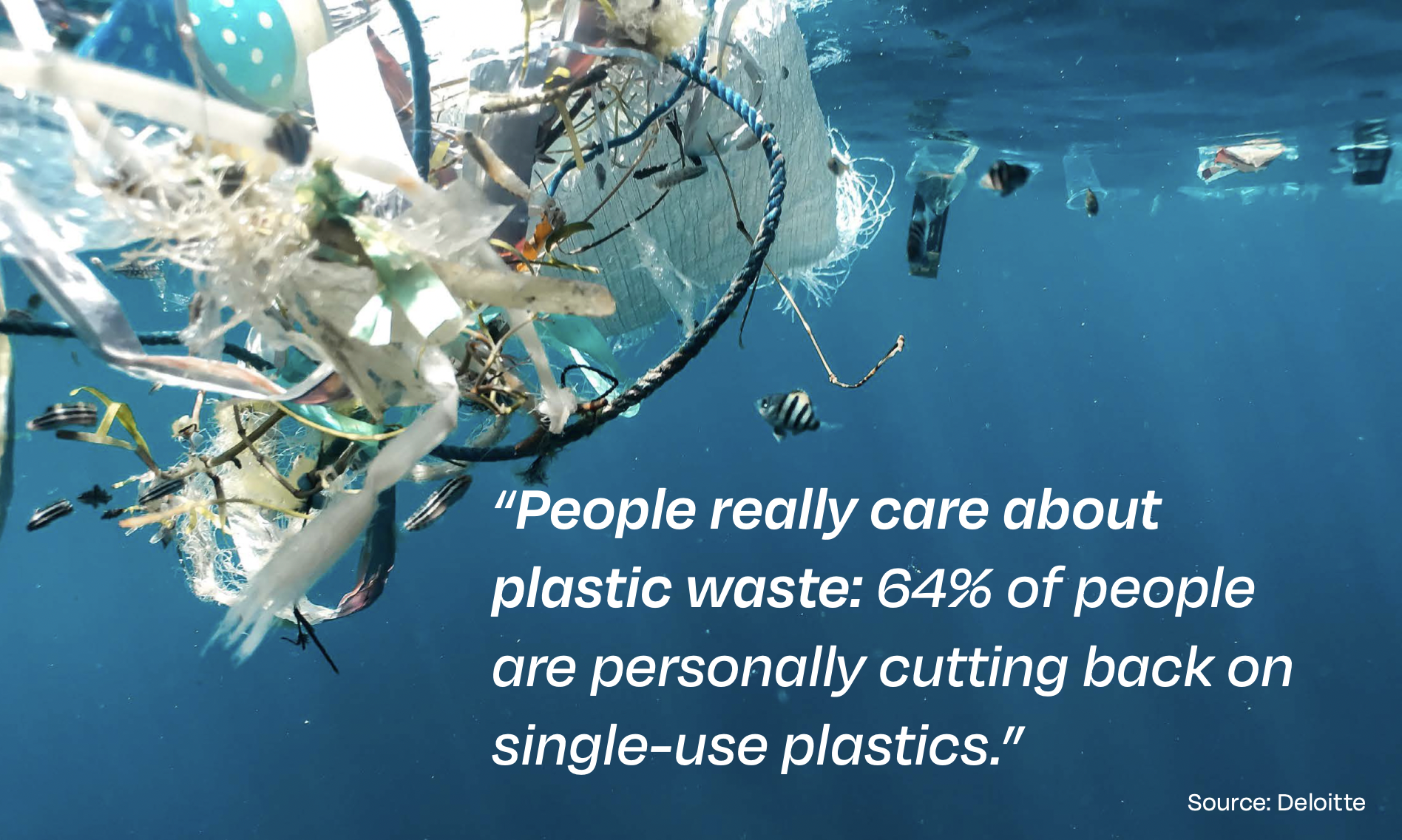 Why CleanHub meets the employer branding challenge:
It's relevant: your people already care about plastic and want to help
It's greenwash-proof: you can verify impact and show evidence through our track and trace technology
It's immediate: kicks in fast and makes a real difference within days
It's efficient: a simple, fresh, clear-cut, tech-enabled solution
It's human-centered: improves the lives of local communities
It's root cause: focus on plastic pollution reduction
We'd love to show you how other HR teams and people leaders are using CleanHub to attract talent, retain staff and keep our planet clean and safe. Get in touch with us: