Our new Collection Hub in Tanzania: The Recycler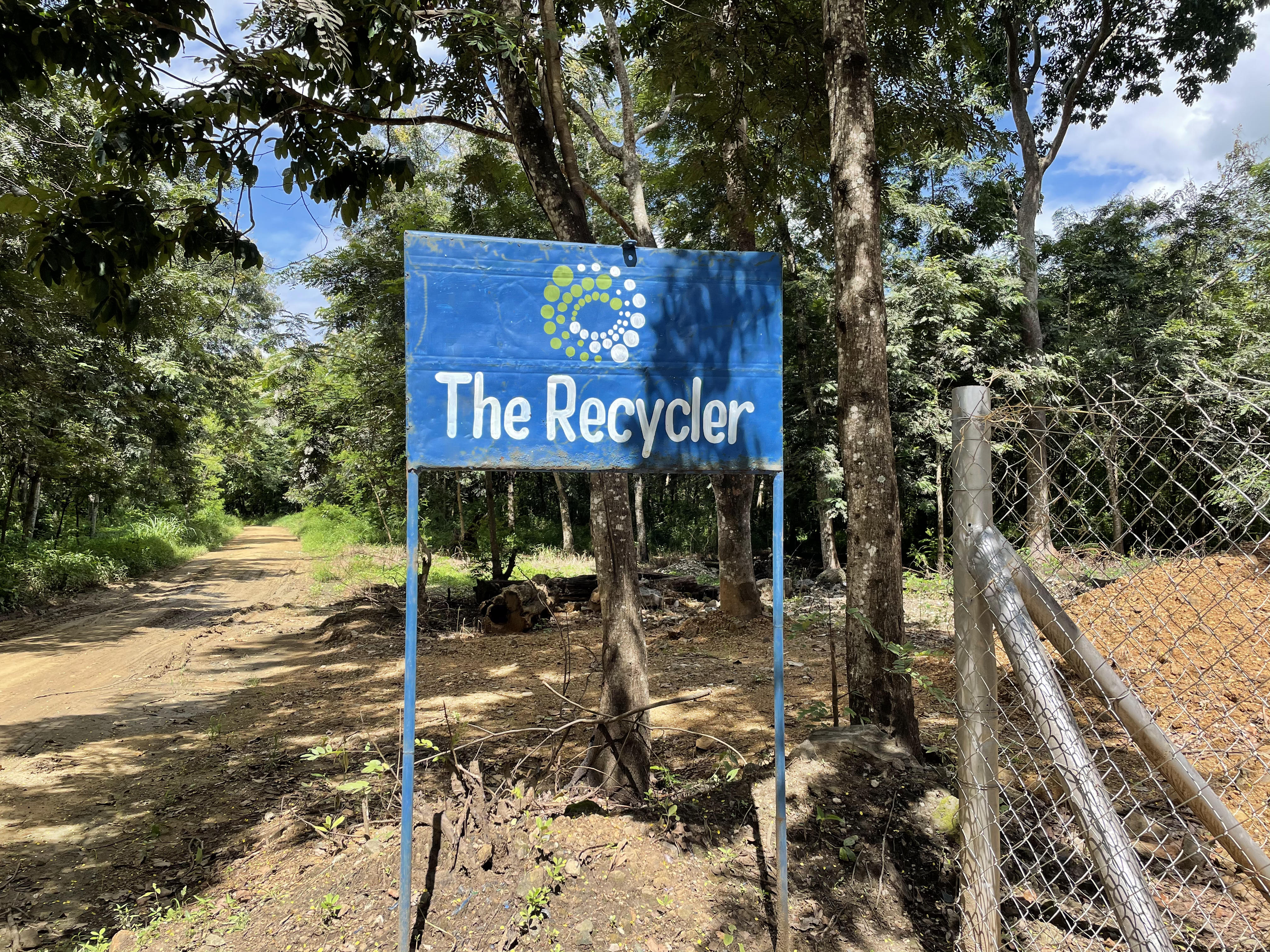 Plastic pollution is a global crisis leading to the loss of our planet's biodiversity and accelerating climate
change.

While reducing plastic usage plays a crucial role to tackle the problem, scaling the collection capacities of plastic waste is equally important to prevent ocean plastic - especially in developing countries without proper waste management in place.

CleanHub has partnered with waste management company The Recycler in Tanzania to build out its infrastructure throughout the city of Dar es Salaam.

Powered by HC Trading, The Recycler aims to collect at least 550 tonnes of non-recyclable plastic waste in 2023. For every chartered HC Trading vessel, 1000 kg of plastic waste will be collected and recovered - with a special focus on preventing marine litter.
Waste Management in one of the filthiest cities in the world

The Recycler started operations in Dar es Salaam in 2014. Dar es Salaam, Africa's third
fastest-growing city, has a serious waste problem. Situated on the shores of the Indian Ocean, the city
has the potential to be one of the most beautiful in the world. Instead, it has been ranked as one of
the world's filthiest.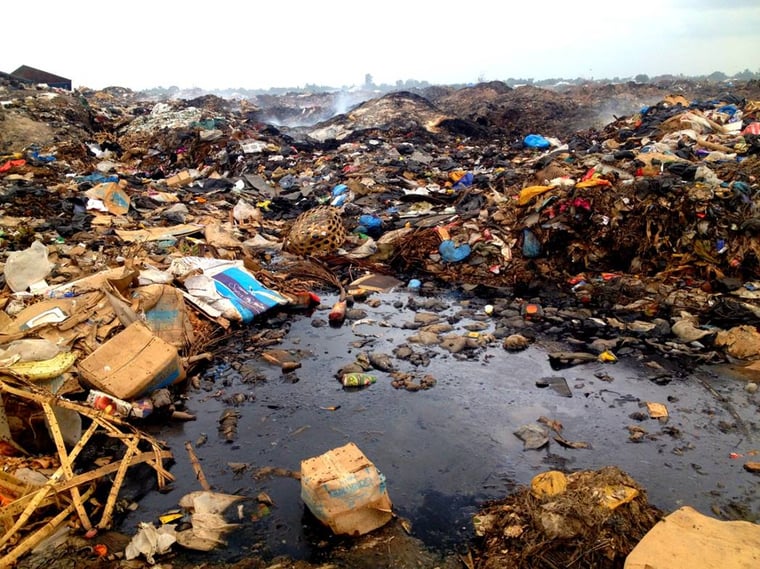 Around 4,500 tonnes of waste are generated every day with a modicum of recycling
and 40% of it being dumped legally at the local dumpsite. The remaining 60% is either
burned or illegally dumped into rivers or the ocean causing a variety of health, economic and social-related consequences.
The Recycler offers waste management and recycling solutions for all waste streams in the city.
The company started by developing local and international markets for recyclable material and specializing
in separating waste to process and trade. The company set up recycling collection points throughout
the city, has worked with the largest waste producers, and teamed up with informal collection networks.

They are able to recycle paper, glass, cans, and many different types of plastic – managing over 200
tonnes of waste every month with more than 40 full-time employees.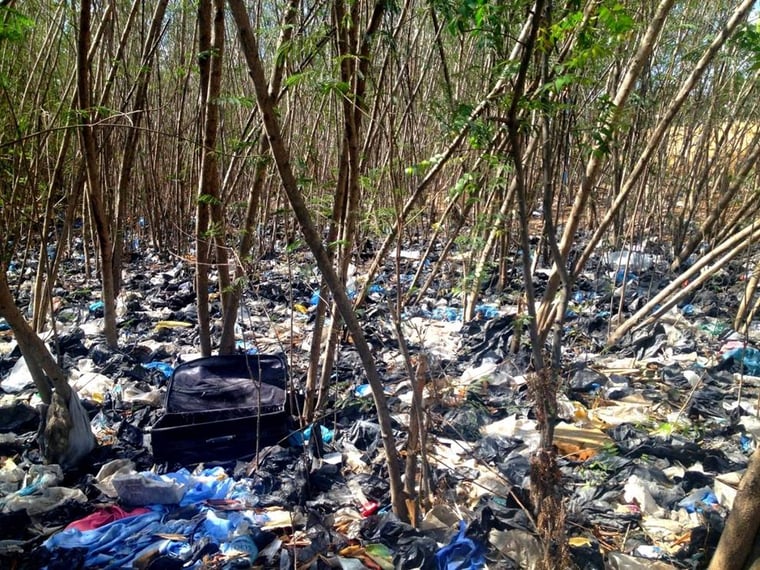 Non-recyclable plastic waste - a huge challenge to take on

The team then began to identify waste materials that did not have a market in Tanzania and started
projects to find sustainable solutions for them. The first was organic waste, which makes up
around 30% of all waste in Dar es Salaam. The Recycler spun off a company called Biobuu that uses insects to eat organic waste and make insect-derived protein and compost.
While the company makes every effort to find recycling outlets for material and push for systematic redesigns in packaging, there are still large amounts of plastic material that is not recyclable locally or even internationally.
This is the majority of the waste that ends up in the rivers, forests, and the ocean whereas recyclable material is picked up by informal waste collectors.
Matthew Haden, founder of The Recycler explains the situation: "The market for PET and other types of hard plastic is very competitive and established in Tanzania. People make a living from collecting and selling water bottles. You can rest assured that all waste items that still hold material value will be collected."
And yet beaches, rivers, and streets across Tanzania are littered with plastic.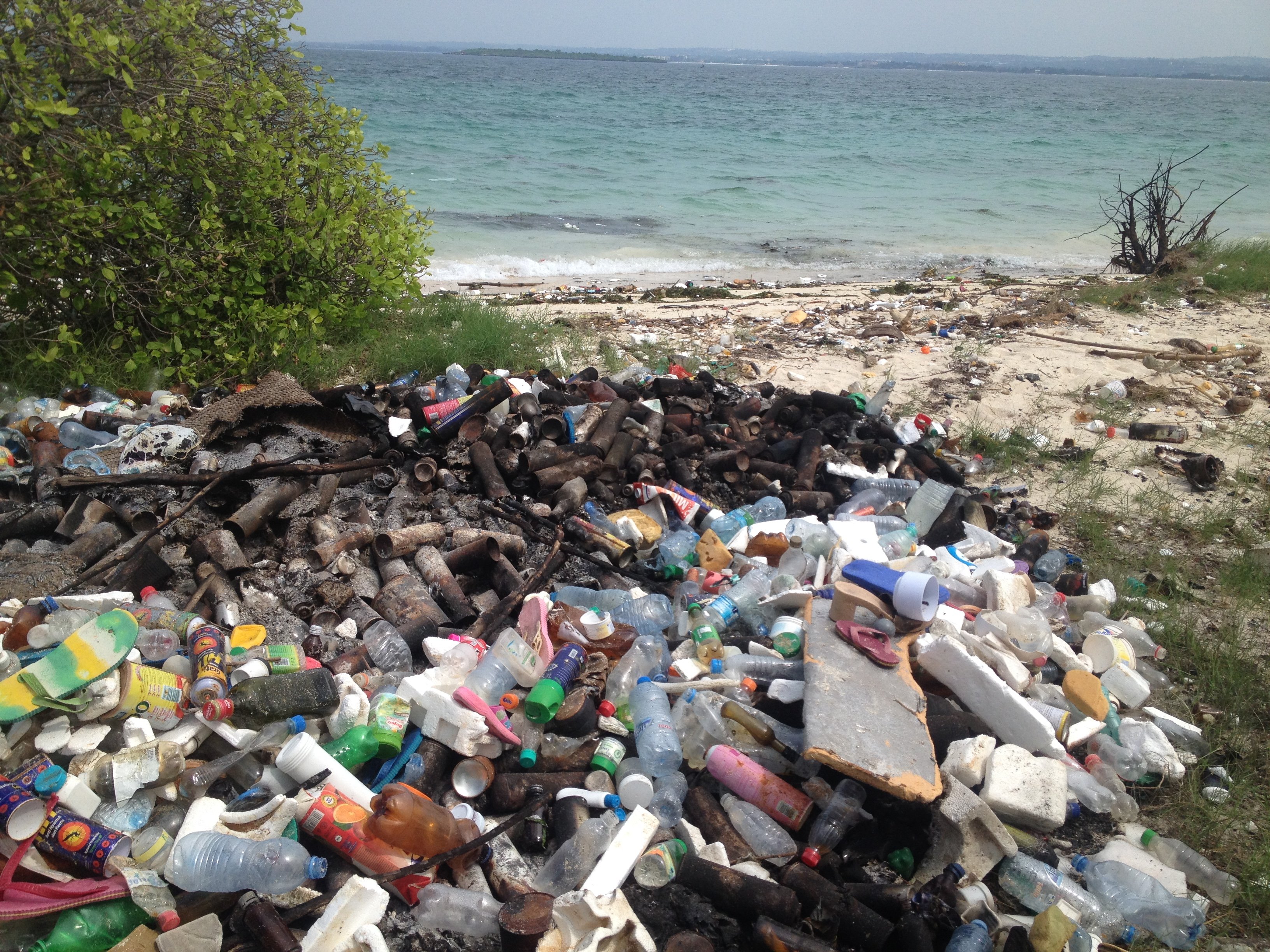 Haden elaborates: "I don't know anyone in Tanzania or any other country in Africa that would buy this waste - and I've run projects in Kenia, South Africa, and other countries. The problem is that especially multi-layered packaging can't be recycled. You can't turn these multi-layers into anything new, so you don't have a product you can sell. When you start collecting that type of waste, you are making a loss as a business. I need to pay people to collect, sort and transport that waste. At the end of the process, I usually need to pay the local landfill to accept that waste. Nobody covers that cost in Tanzania, so nobody collects the waste, and it turns into litter."

Looking closer at the litter, it is mostly flexible packaging and multi-layered pouches.

A problem that CleanHub observed all over the world. "Reports show that 80% of marine litter from land is flexible and multi-layer packaging even though it only makes up around 50% of total produced packaging. All waste items must hold value to scale collection capacities worldwide. Else we will maintain the current status quo where waste collectors perform cherry-picking and leave other waste behind," says Joel Tasche, founder, and CEO at CleanHub.

Getting to zero-waste-to-landfill with CleanHub
The Recycler's mission is to get to zero waste to landfill in Tanzania - a practical solution that means all waste is recycled, composted, or used for energy recovery so that nothing is taken to landfill. The company is pushing to reach these goals by increasing the value of recycling material and seeking new markets for non-recyclable waste. It is also part of their mission to create sustainable jobs for low-income communities.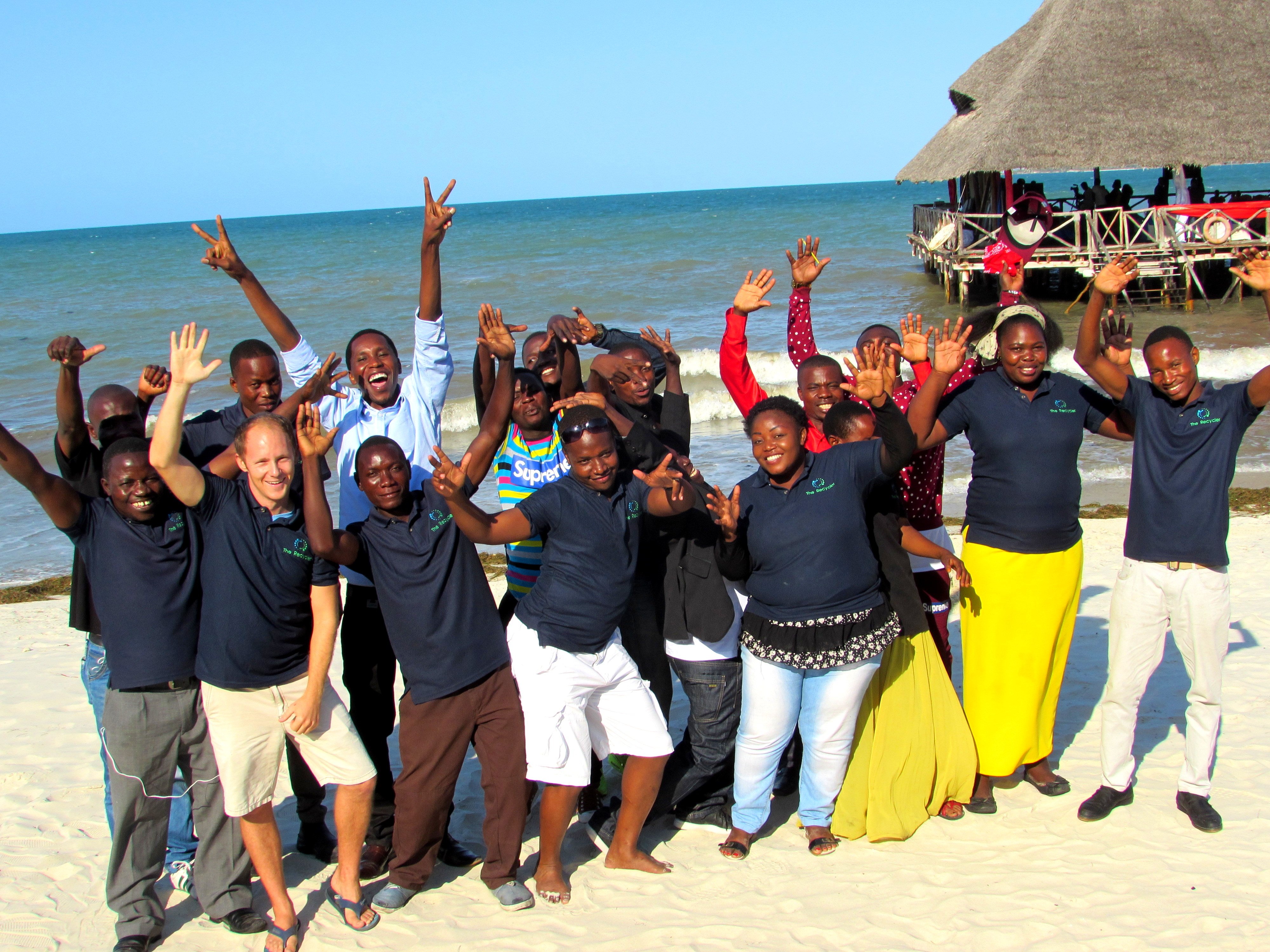 Working with CleanHub and HC Trading, the Recycler can give non-recyclable plastic material value that would otherwise have ended up in waterways, on landfills, or being openly burnt. This creates an additional income for over 1,000 informal waste pickers, who can now diversify from collecting only recyclable material, to also collecting non-recyclable plastic.
CleanHub subsidizes non-recyclable plastic allowing The Recycler to purchase it from waste pickers at fair prices.

Every kilogram of plastic that gets recovered through the CleanHub partnership will mean one kilogram of waste taken out of the environment in Tanzania. The non-recyclable plastic will be co-processed as an alternative fuel in the kiln of the Twiga Cement plant, leading to a double impact. The waste's energy is going to replace fossil fuels while plastics, being at the end of their life cycle, are processed in the most environmentally friendly way possible to date, enabling less plastic pollution in the ocean.