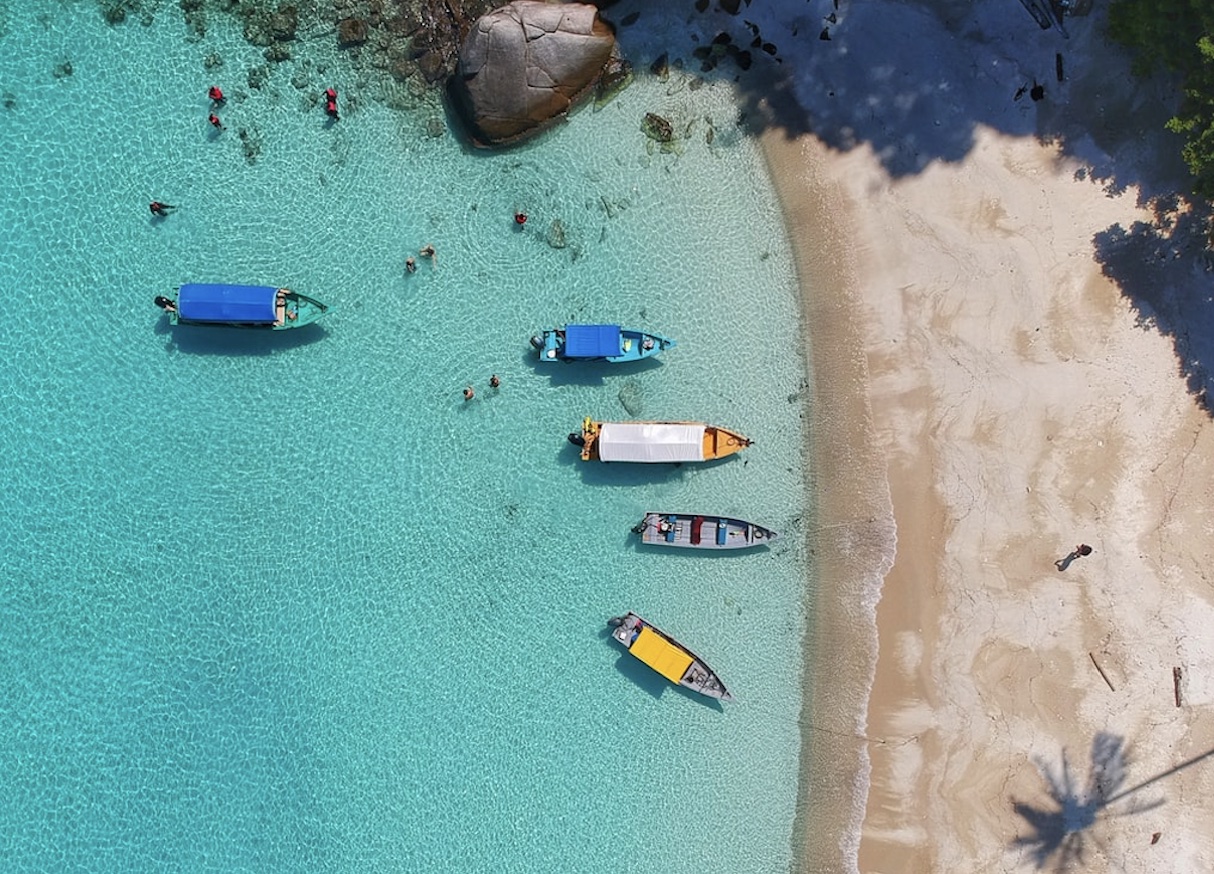 We're excited to announce that we've officially partnered with DiatomDAO.
CleanHub works primarily as the monitoring, reporting, and verification software to ensure that the investments lead to the promised collection efforts. To prove the impact, we designed and rolled out a tracking protocol along the recovery chain of plastic waste. So far, we have tracked more than 600t of plastic waste end to end on three different continents.
All collection partners in the CleanHub network work with a simple app to deliver proof of execution in each stage of the cleanup or collection efforts. That way, CleanHub generates ever-growing data sets of waste to find anomalies over time. This data allows us to operate at scale while avoiding that players in the market will try to game or cheat the system. We are continuously solving the oracle problem, which will only be possible by constantly updating our tracking protocol and gathering data. This is the core activity of CleanHub.
We agreed that all beneficiaries of PRC will use the CleanHub protocol. Over the following weeks, the team at DiatomDAO will run a separate vetting process on our existing partners to see if and to what extent they qualify for payments from Diatom.
DiatomDAO and CleanHub have already established an API to bridge cleanup activities to on-chain documentation.
We're beyond happy to be part of the initiative. We've said it before and will say it again: Plastic pollution is an economic problem. Once the plastic has enough value, you won't see anyone throwing it away. Diatom is the solution to precisely that core issue. CleanHub will make sure that the work gets done.
More updates to follow soon, and we'll soon host an AMA. To learn more about Diatom click here or follow their Twitter.
For Clean Oceans
Joel Tasche
Founder & CEO - CleanHub GmbH