How your business can help solve the ocean plastic dilemma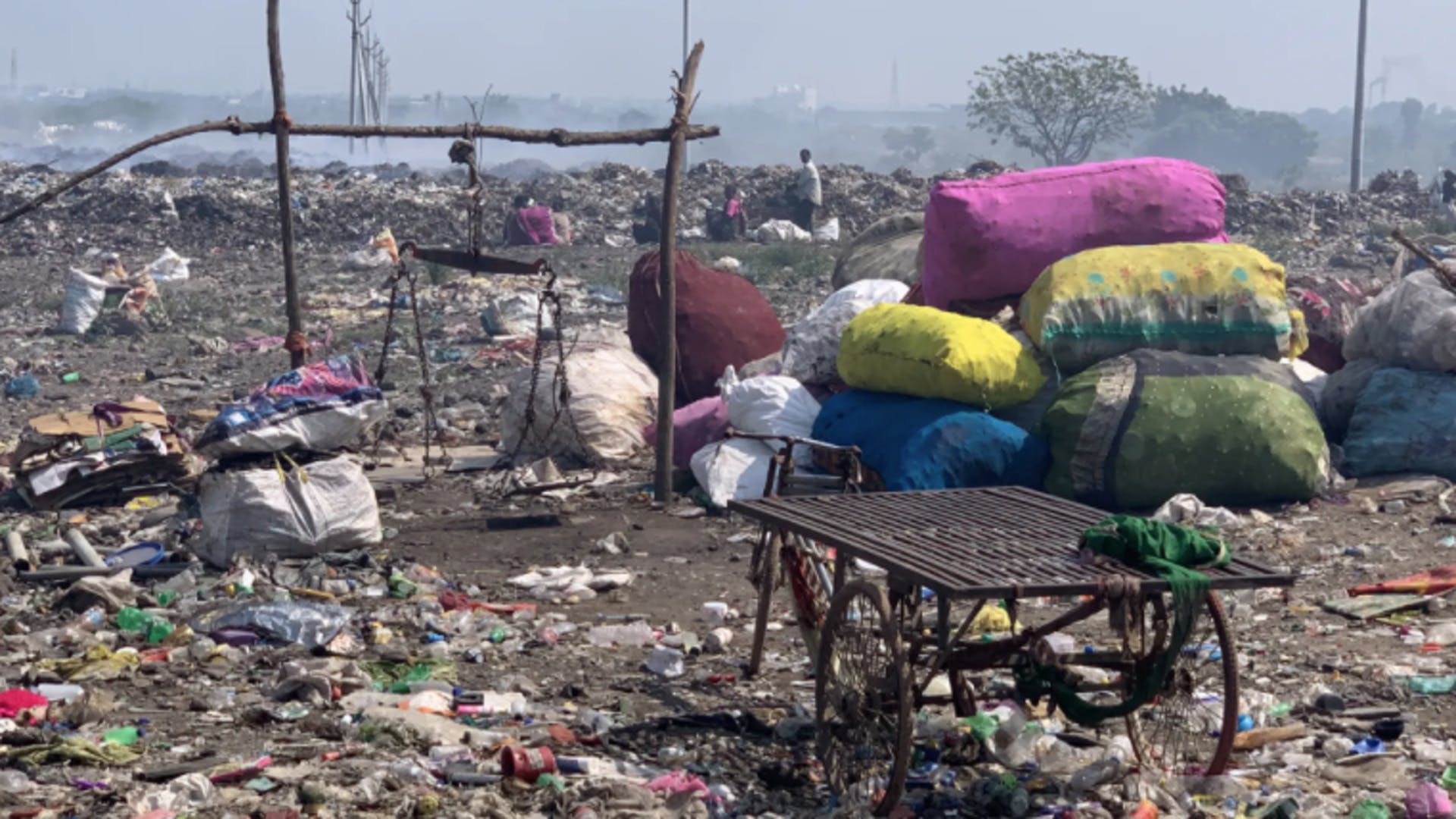 Plastic pollution is one of the greatest issues of our time and affects us all. As a society, we have come to depend on plastic in so many aspects of our daily lives. It is used across almost every sector and is a critical part of food packaging, cosmetics, home goods, fashion, pretty much everything.
But this over-reliance on plastic has led to unprecedented levels of waste.
The vast majority of plastic gets thrown away immediately after use, with only 10-15% getting recycled. The other 85-90% (Forbes, 'These Three Plastic Recycling Myths Will Blow Your Mind') gets either incinerated, ends up in a landfill, or mysteriously "disappears" into the ocean.
With an estimated 11 million tonnes of plastic now ending up in our seas every year (SYSTEMIQ, 'Breaking the plastic wave'), one thing's for sure: our planet can't handle the amount of plastic that we're using.

Here's some interesting facts for you:
A staggering 2 billion households in the world have no connection to a managed waste collection system (UNEP, 'Global Waste Management Outlook'.)
This means 40% of all plastic produced remains uncollected (SYSTEMIQ, 'Breaking the plastic wave').
The East Asia and Pacific region is generating most of the world's waste, at 23% or 468 million tonnes per year (World Bank, 'What a waste 2.0'). With our work, we focus on countries in these regions with no or weak waste management systems, like India and Indonesia.
80% of the plastic waste that ends up in the oceans is so-called flexible packaging or multilayer packaging (source: SYSTEMIQ, 'Breaking the plastic wave'). The example you'll be most familiar with is chip bags, where the plastic is combined with metal, and so can't be recycled mechanically. We collect all plastics but focus on multilayer packaging because this is the material that ends up in the environment the most.
Plastic that can be recycled, like water bottles, has some value as it can be used for new products, so is more commonly collected. But plastic that can't be recycled becomes 'worthless' trash and is therefore left behind in the environment.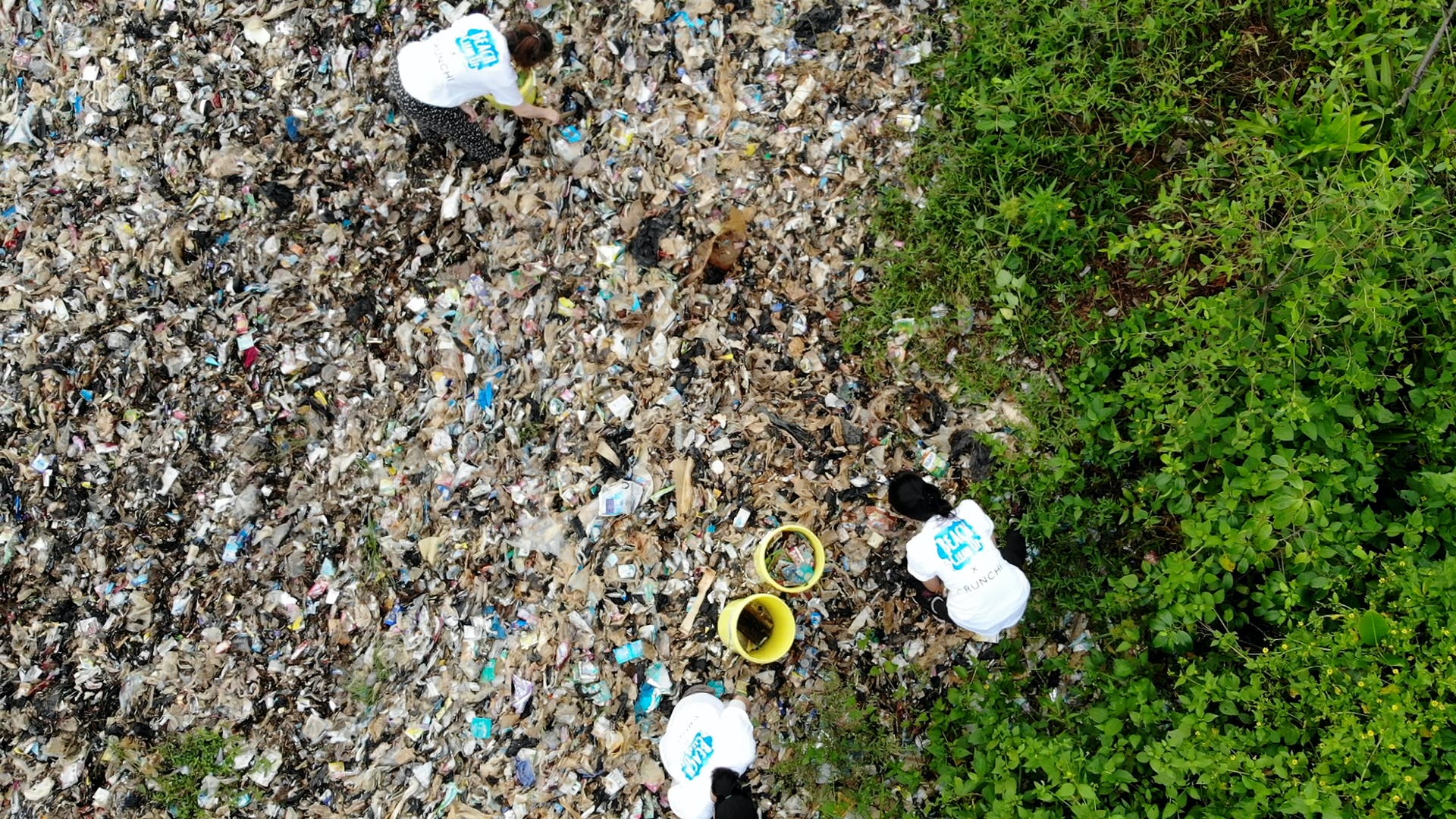 Why we need to do more than reduce, reuse, recycle
The three magic words reduce, reuse, recycle still have their raison d'être but they're not the silver bullet when it comes to solving the plastic pollution problem. To turn back the tide on ocean plastic, two things need to happen simultaneously:
We need to establish widespread use of sustainable plastic, through innovation in packaging, and technology - but this will take time; and
We need to improve waste collection infrastructures around the globe and give non-valuable plastic the value to be collected. All plastic needs to become too valuable to waste.
How your business can be part of the solution
We realize that it is unrealistic for many businesses to just stop using plastic overnight. But the good news is you can still take some positive action today.
With plastic credits, you can neutralize your plastic footprint, by financing the collection and safe processing of 'non-valuable' plastic waste in coastal regions of high-impact countries, like India or Indonesia.
That sounds great, but how do plastic credits work?
Well, you start by deciding how much plastic waste should be collected in your brand's name.
You can collect plastic for every product you sell, neutralize your entire company's footprint or pledge a specific amount. It can be anything from 1000kg to hundreds of tons. Every bit helps.
Then you purchase a volume of plastic credits that match the amount you've committed to collect. Once confirmed, the local collection partners get to work and start collecting plastic waste on your behalf.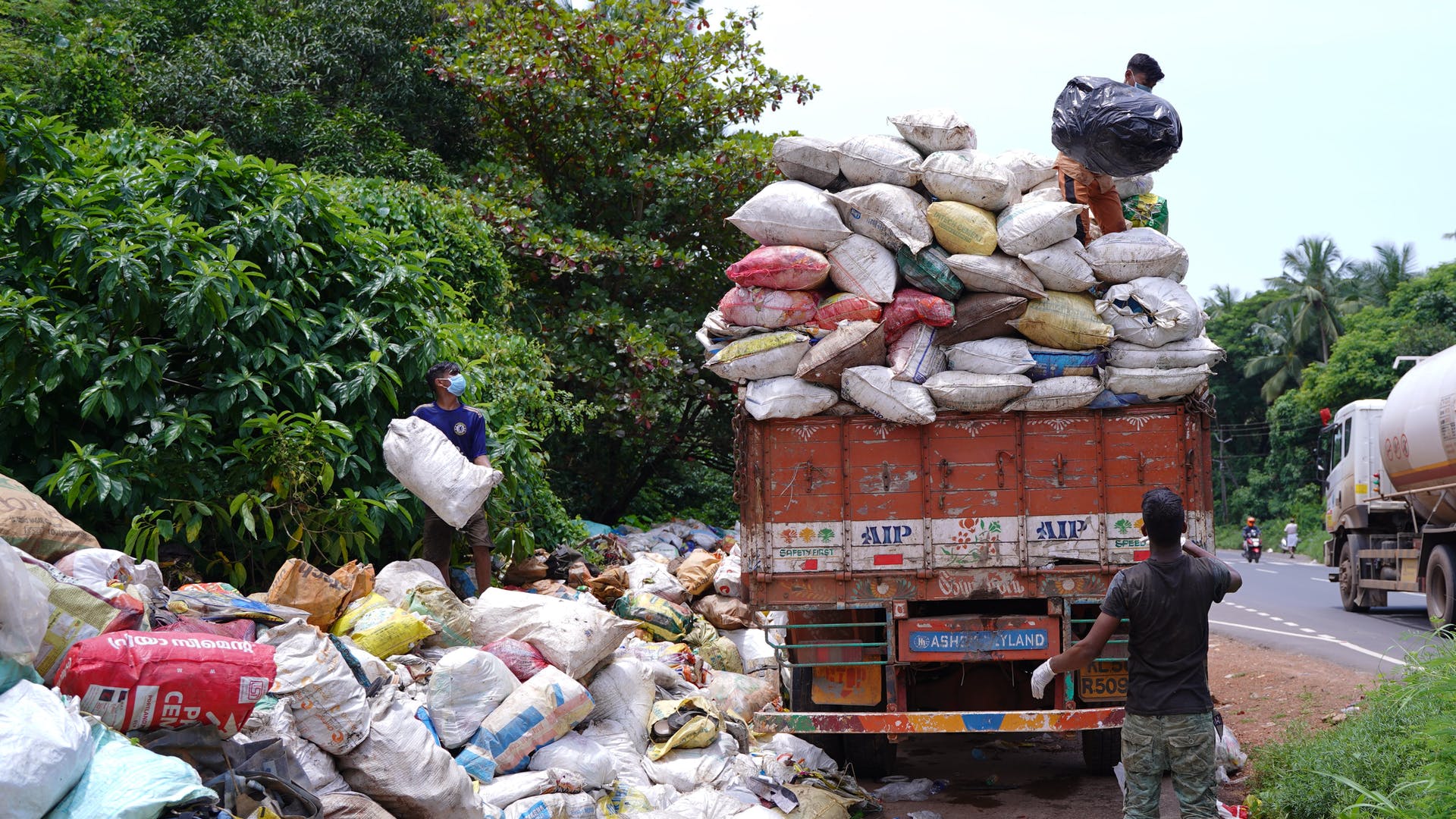 Nobody likes greenwashing

It's important to only work with organizations that can verify every kg of plastic that is collected and recovered. Live tracking is the anti-greenwash guarantee for your brand.
This also means you'll be able to tell your customers exactly how much plastic you collect, in which locations, and where it ends up after it's taken care of.
The bottom line
With Cleanhub, you can help keep our oceans clean while building and differentiating your brand. Once you have decided to partner with us, you will receive our verification trademark for your marketing, highlighting your commitment to protecting the oceans. Conscious consumers care about the health of our planet and will value your brand more.
Want to learn more? Reach out to Rodney@cleanhub.com for more information and how to purchase our plastic credits.