60 ways to reduce your brand's plastic footprint in 2023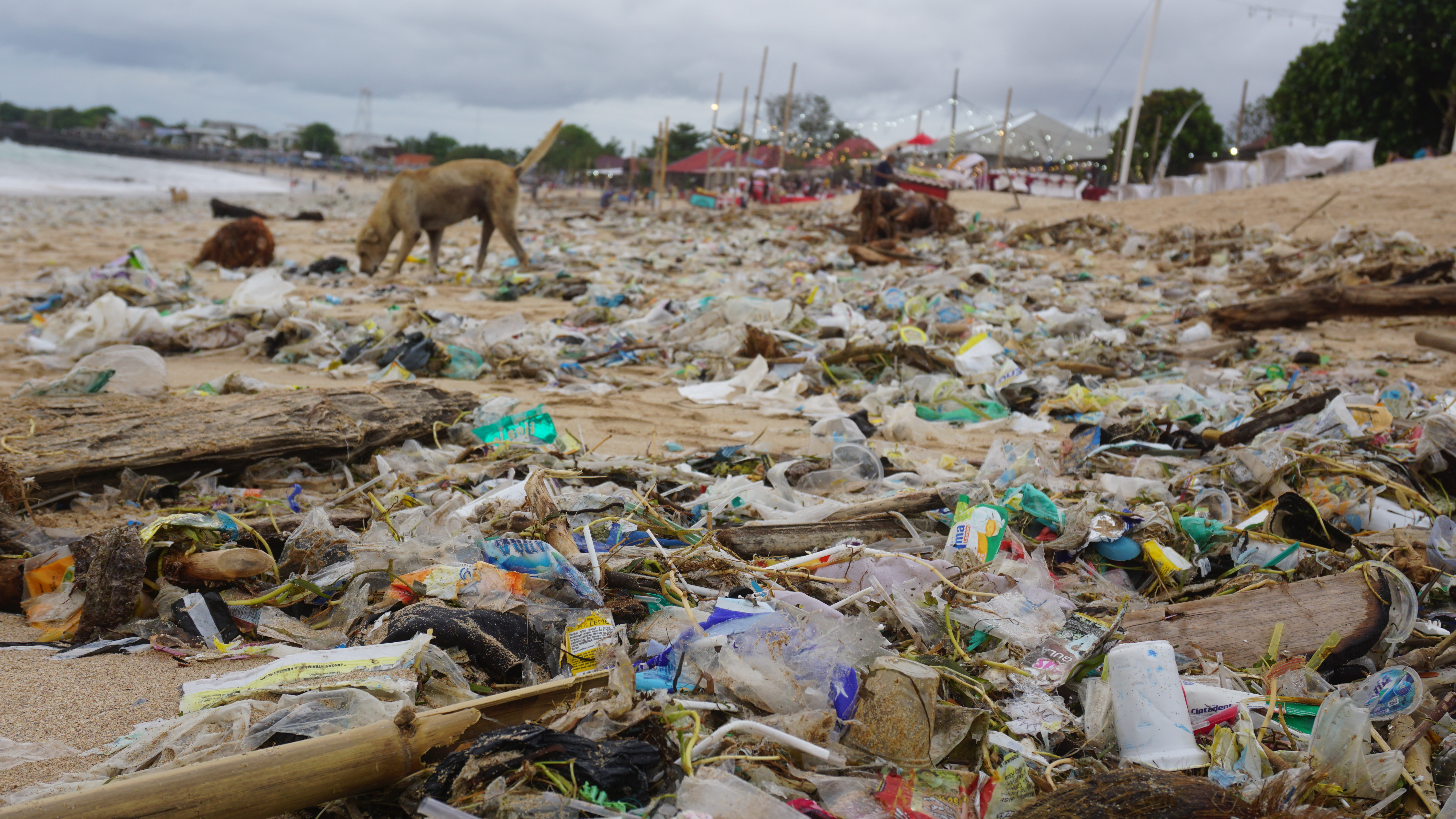 Circular solutions to the plastic problem
There is no silver bullet when it comes to solving the problem of plastic pollution. While there are many potential solutions, such as reducing plastic use and increasing recycling rates, tackling this issue requires innovation along the entire supply chain and waste management.

From how plastic is produced and used to how it is disposed of, every stage of the life cycle of plastic must be carefully considered to make a lasting impact. Only by addressing the problem at every step can we hope to reduce the amount of plastic pollution in the world effectively.
CleanHub helps you to compensate for your current footprint and of course, we are always on the lookout for other great ideas and solutions, too.
We curated business models most useful for startup and SME brands and divided them into sustainable packaging materials, circular packaging systems, useful tools, and expert consultancies focused on sustainable packaging.

This is an evergreen document, and we don't claim to have found all solutions. Please do comment on any missing ones below, and we will add them to the list. And please consider the Life Cycle Assessment if you plan on switching packaging material.
Sustainable packaging materials
Plant-based packaging
Bio-based packaging
Packaging from organic waste and agricultural residues
Edible Packaging
Notpla

(prev. Skipping Rock Lab): An edible bubble designed to replace single-use plastic packaging for liquids.
Packaging from seaweed
Recyclable circular packaging
Nopla: Norwegian manufacturer of recyclable, injection-molded plastic products.
Chocal: Development of sustainable molded packaging following the cradle-to-cradle principle.
NoWaste Technology: Coated paper packaging that can be recycled just like plain paper.
Customized Platform
One five: The German company develops circular packaging in record time using a platform-like approach to enable customized solutions to packaging challenges.
Reusable packaging system for shipping and delivery
Reusable system for the food and beverage service industry
Useful tools
Sourcing of secondary material
Deposit schemes
CupLoop

and

Circleback

enable a private 'Pfand' type deposit scheme for various packaging.
Expert consultancies
Consulting firms
Individual consultants
Felix Gass: Packaging strategy consultant
Martin Weick: Independent packaging consultant for startups and SMEs
Ken Alston: Expert consultant on implementing circularity concepts


Freeing the planet from plastic pollution requires both: Reduction of plastic waste and increased collection and recycling rates of plastic. With CleanHub, we focus on increasing collection rates.

One pro tip: If you care about the environment, not just how you look to the outside world, PLEASE talk to the waste management and recycling companies in the markets you sell to. They can tell you if the material you put on the market can be kept in the loop.